The Lady Boss Lab – Erin's Calling
As a business coach and founder of The Lady Boss Lab, Erin Samaniego helps female entrepreneurs reduce business overwhelm by adding simple structures that create freedom and results.
The Lady Boss Lab is a place for you to invent, create, test, and discover your formula for success in business, and it's a community to discover who you truly are!
"I believe that entrepreneurs are freaking superheroes and women deserve to have the results and income that they work so hard to achieve!"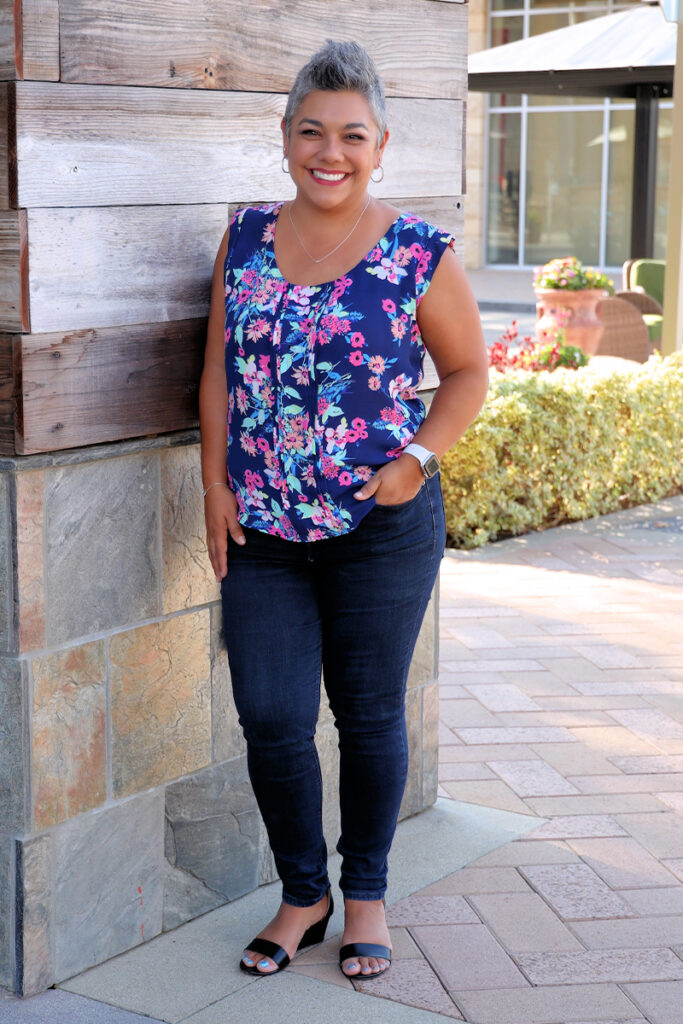 "Hi, my name is Erin!
I am a wife, a mother of two young kids, with two dogs, and have built a successful business managing all of it. From the early age of 19, I fell into personal growth and development and was one of the youngest people to be trained as a program coach and leader for Landmark Worldwide. I spent over 25 years in the personal growth and development arena coaching hundreds of people to go beyond their limits and pursue what is important to them."
In addition to her ambition to make a difference for others, Erin has always been an entrepreneur at heart. In her early twenties, Erin started her first business was in Interior Designer.  Later on in her career she spent about a decade in the corporate world but also ran her own side businesses. After, dispelling the myth of "job security", Erin was "let go" from her corporate job and has been empowering women entrepreneurs ever since. 
"After achieving some of my own business goals, I realized there were some critical ingredients that always helped me achieve my results. I stopped looking for quick and easy answers somewhere else, and took the most important next action and kept doing those things consistently."
Today Erin offers a group and one-on-one business coaching programs that provides small business owners a safe and supportive community of other women who understand what it takes to run and grow a business. Whether it's accountability, brainstorming to solve a problem, or getting the encouragement of others to celebrate small wins, we are champions for you to win!
We promise, working with us you will feel in control and excited about the future of your business!
Let's talk about how The Lady Boss Lab can support YOU  to discover your full lady boss potential.
Here's what clients are saying: