The Lady Boss Lab 




Business 

Coaching Program for 




Ambitious Women.
A support structure to help you discover new formulas for success!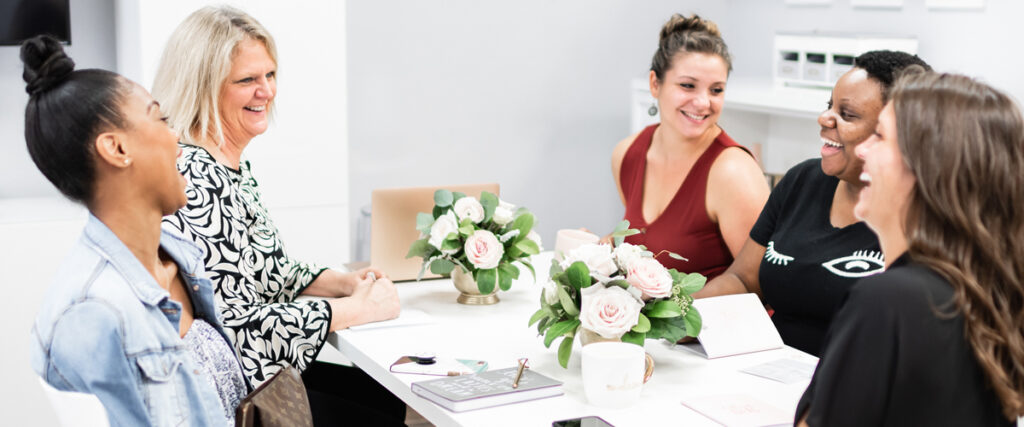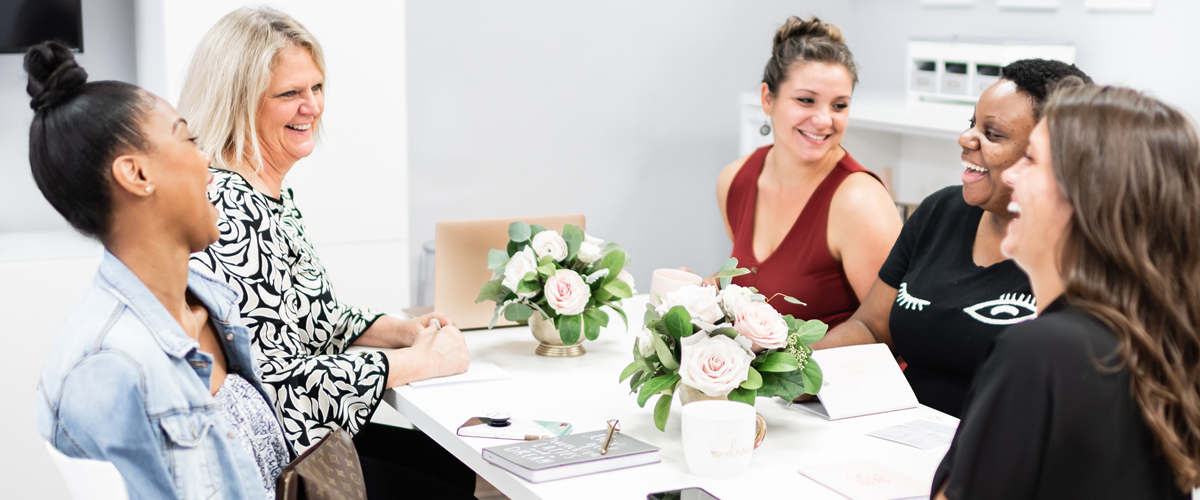 Are you ready to refine your current strategies

and uplevel your business?
You're doing the work, let's make sure you are getting the results you deserve.





You're feeling alone in the hustle of business and would benefit from a safe environment filled with ambitious women like you.





You know you have what it takes but you struggle with putting things off and ignoring the hard stuff.
The Lady Boss Lab, 1 Year Group Coaching Program includes:
Group Strategy Meetings
Weekly group instructional and brainstorming meetings facilitated by program coach to help you discuss challenges and strategies for reaching your business goals. These meetings are a part of the group accountability structure of our program.
One-on-One Business Coaching
Regular weekly or bi-monthly coaching calls to engage in whatever you need to help you grow to the next stage of business. We discuss and explore your strongly held views about how business "should" be done and what gets in the way for you to be successful. Your coach is there to walk along side you so you can get the results you deserve!
Annual/Quarterly Strategy Sessions (4)
Every year & quarter we help make the business planning process easy for you! You will get four 3-1/2 hour business group strategy sessions along with planning guides to help you assess past goals and create new-grounded goals for the future so you have a well thought out action plan and are set up for success.
Goals & Tracking Tools
Truth is in the Tracking-You will love watching your results grow with our online tools. When you know what is actually happening in your business you will have a sense of control, power, and peace of mind.
Online Community
Private Facebook community to share tools, resources, education and more!
Discounts
20% discounts on additional one-on-one business coaching sessions.
Program Investment
$575 per month or 10% discount if paid in full for one year.
Many entrepreneurs waste a lot of time and money!
Let us be your Champion and help you get a big return on your investment of time and money by joining The Lady Boss Lab!
Get the Results You Deserve!
My circumstances have been shit this week and I would not be this productive without this group.
All of my little wins are keeping me motivated.
The structure of this group is so supportive.
I feel a rebirth in my business.
All the tracking is helping me keep my goals in front of me.
My goals are in front of me and not in my head.
I feel like I have conquered my fear.
I have taken control back in my business.
I have grown so much mentally since starting this program and have gain so much confidence.
I have really learned who I want to be and who I want to work with.
I have no more anxiety about money!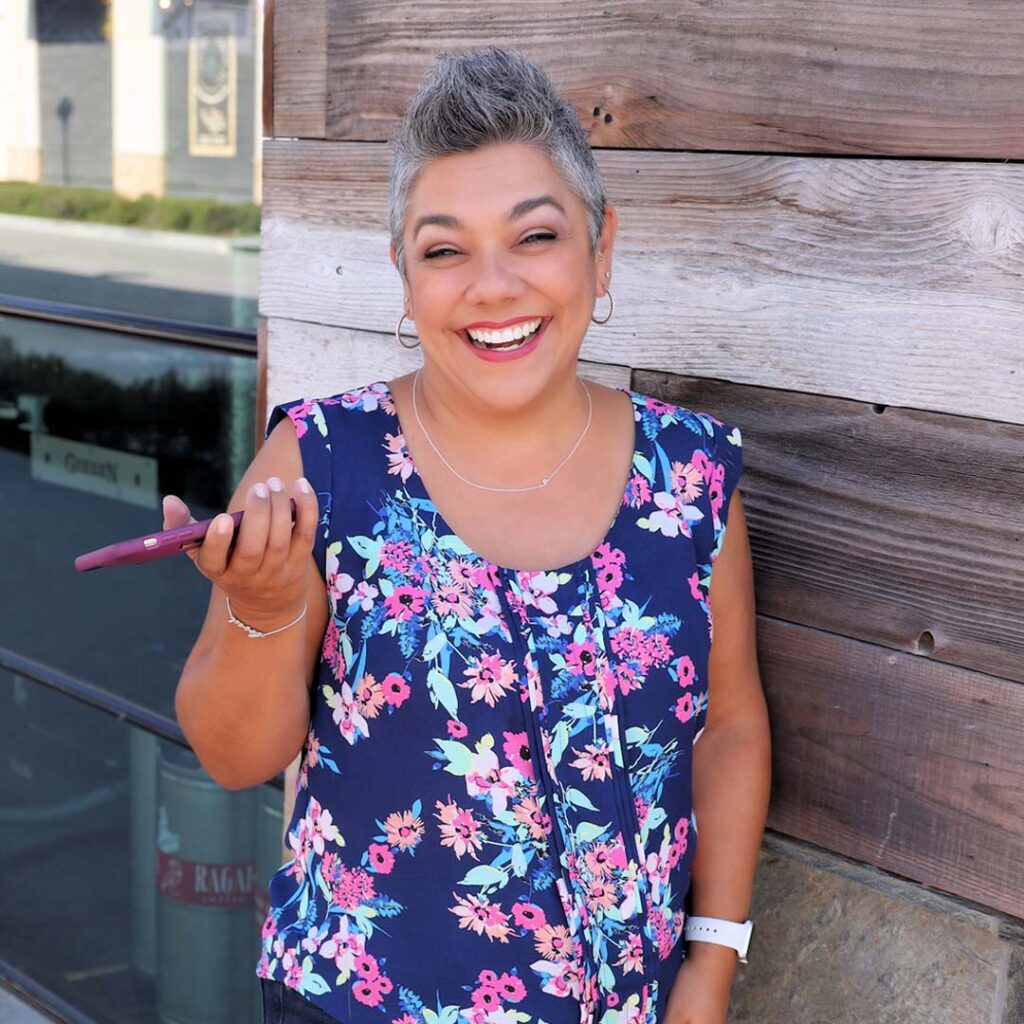 Meet Your Champion
Erin's calling is people experience who they truly are in life and in business. She has spent over 25 years empowering people to go beyond what stops them in accomplishinng the things they care about most. 

"The biggest thing I've learned is that my success doesn't come from learning something new or finding the magic potion. It comes from doing the right activity and doing it consistently (period)."

Erin is your Champion to Thrive!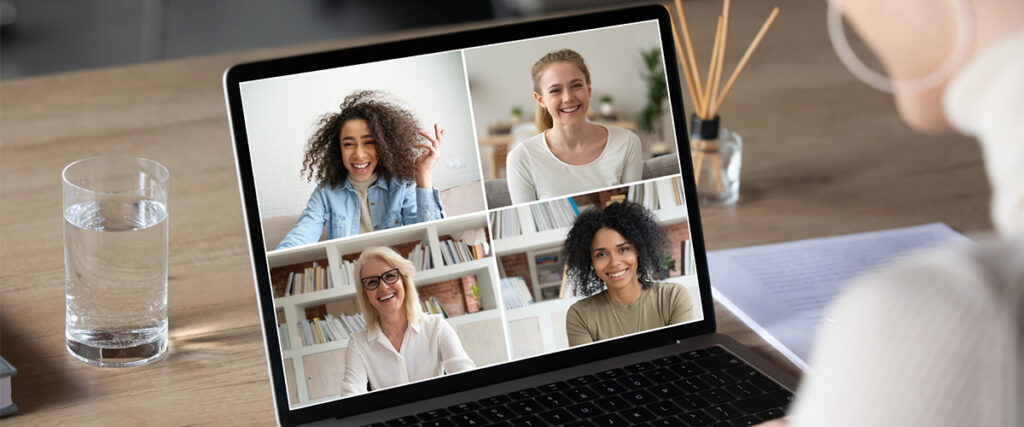 "I would be a hot mess if I were doing my business alone and left to my own devices."
"My circumstances have been shit this week and I would not be this productive without this group."
I have increased my income by $10,000 over last year in just 8 months.
In just six months I reached 80% of my new client goal for the year.
I created a goal for the year and accomplished it in only four months.
I have exceeded my income goal by 12% this year and increased my business revenue 35% over last year.
I increased my revenue by 19% from last year and 34% increase in profit in my business.
I exceeded my revenue goal and became profitable in only three months after beginning the program.
This is how we help you grow!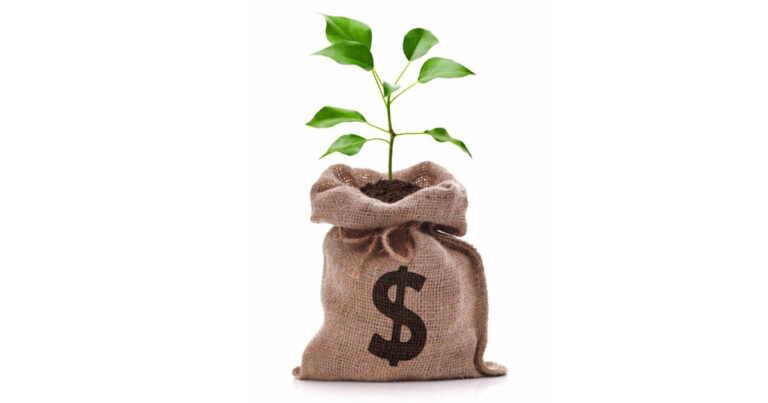 Whether it be in business or in nature, three things are required for growth to happen.
Environment
Have an environment that is set up to foster & nurture growth. You will level up your environment by leveraging the knowledge and experience of other successful and intelligent women who are up to big things in business.
We also have a lot of fun!!!
Repetition
You must take deliberate and consistent action over and over again. Slow and steady works and the consistency of your actions creates momentum that compounds into big results over time.
We say, "Be the Tortoise" in your business.
Time
And it's just like I said, my friend, it takes time! Our clients start seeing results in about three months and begin to develop the kind of discipline and resilience that becomes second nature.
The Lady Boss Lab provides all three of these elements, so you build a strong foundation to grow and sustain your business.
This is our process…
Champion For Your Success
Personalized coaching in a private setting to walk alongside you and help your business grow.
Strategic Planning
Annual, Quarterly, & Monthly group business strategy sessions designed to help make the thinking and planning of your business more effective, manageable, and fun.
Accountability
Weekly group lab sessions are designed to help you take consistent action towards your goals, are a safe environment to encourage your success, and support you through your business challenges.
Business Health Tracking
We help you track the health of your business by dealing with what is actually happening versus how you feel about your business. When you know your numbers, you have the power to make informed decisions about your business and are in control of what you can achieve.
Ultimate Purpose
You will align your business with your life so that what you are working for fulfills what you originally set out to achieve as a business owner. This becomes a guiding force in how you run your business so you feel excited and fulfilled.
This program is for you if...
You have clients and revenue but you aren't making the kind of money you deserve yet.

You run a small business full-time by yourself or have 5 employees or less.

You want to refine your business strategies to increase your sales, number of clients or available time.

You feel frustrated or overwhelmed not knowing how to achieve your business goals.

You find yourself unable to focus on the necessary money-making activities.

You get so wrapped up in "doing" that you forgot what lights you up about being an entrepreneur.

You have a deep desire to succeed in your own business, but you aren't where you want to be yet.

You are a businesswoman who has been pursuing your business for a while and are ready to take things to the next 

level

.
If your neck hurts because you are shaking your head "yes" then you are not alone.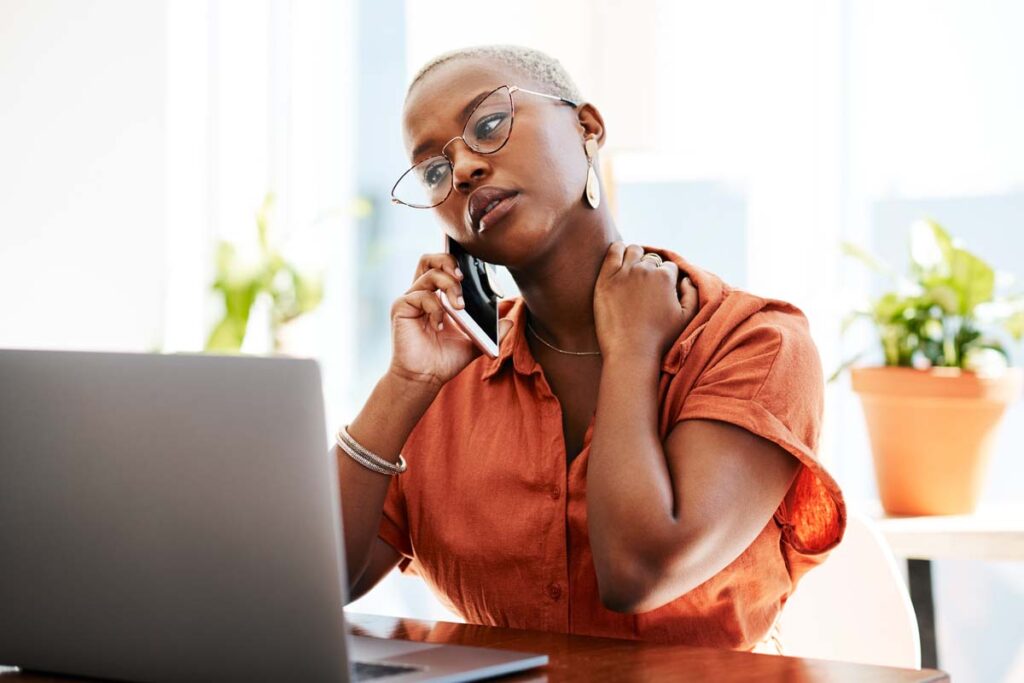 Statistics about Women in Business
25% of entrepreneurs feel like they aren't sure what their next steps should look like.
Only 12% of women-owned businesses make more than $100,000.
On average women entrepreneurs earn $15,000 less per year than men.
Only 2% of women-owned businesses will ever break the $1M mark! 
Meanwhile our male colleagues are 3.5x more likely to make 7 figures!
75% of women entrepreneurs are generating less than $50,000 a year in gross revenue.
The majority of that 75% are generating less than $30,000 a year in gross revenue.
Only 12% are breaking that elusive Six-Figure mark where they're making $100,000 or more in their business (less than 3% break 7 figures).
It's easy to get sidetracked and overwhelmed with all of the different hats business owners have to wear in order to grow a small business. 
Are you searching for "the secret formula" that will make everything "click"?
What if I told you that you already have it?
You're smart! You have been in business! You know what to do!
The problem is that most Lady Bosses are not consistently doing what they know to do. When you get frustrated, overwhelmed, or things aren't going your way your brain can't focus on taking the next most important action.
With us, you have a coach and a team of people you trust that will help you quiet the overwhelm and help you focus on following through with the next right action, even when you don't want to.
That's the Secret!!!
The Lady Boss Lab provides a supportive environment that allows you to create, expand, and evolve as a businesswoman so you can finally get the results that you deserve.
This program is for you if…
You are sick of not getting the results you want.

You are ready to stop being too busy & want help to focus on your business.

You are ready to let go of your excuses & finally live up to your full potential.

You want to feel more in control and excited about the future of your business.

You want to have your business fulfill your life goals and ambitions.

You are willing to stop doing what doesn't work, put on your lab coat, and start to discover your unique formula for success.

You want something more out of your business than what you currently have – more money, more clients, more visibility, more fulfillment, more time…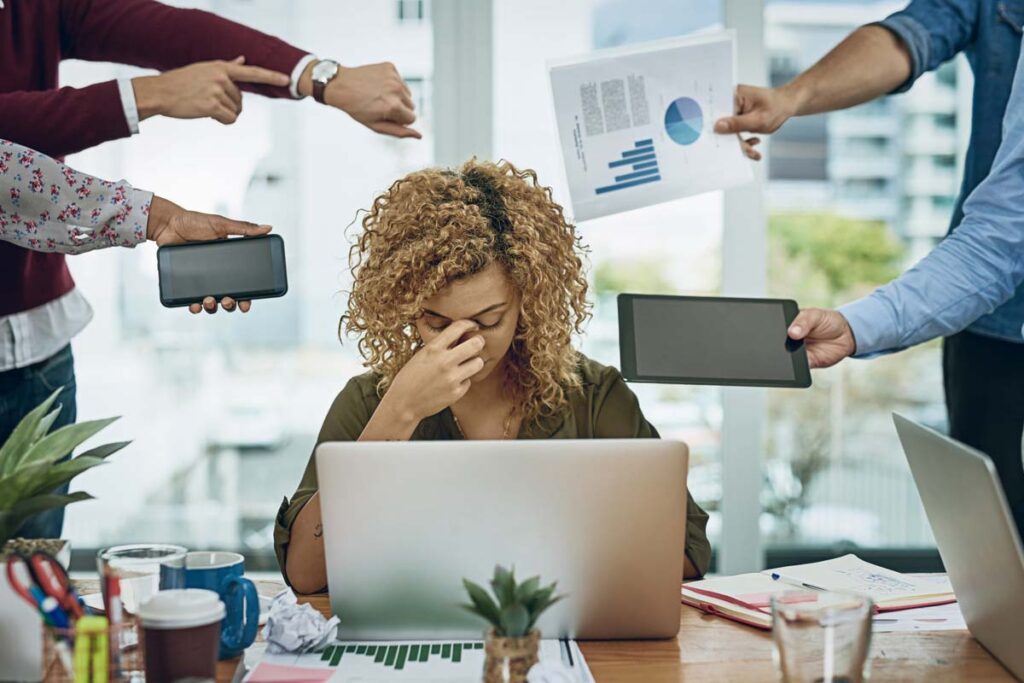 It's time to get support now!