The Lady Boss Lab




Business

Coaching Program for




Ambitious Women.
A support structure to help you discover new formulas for success!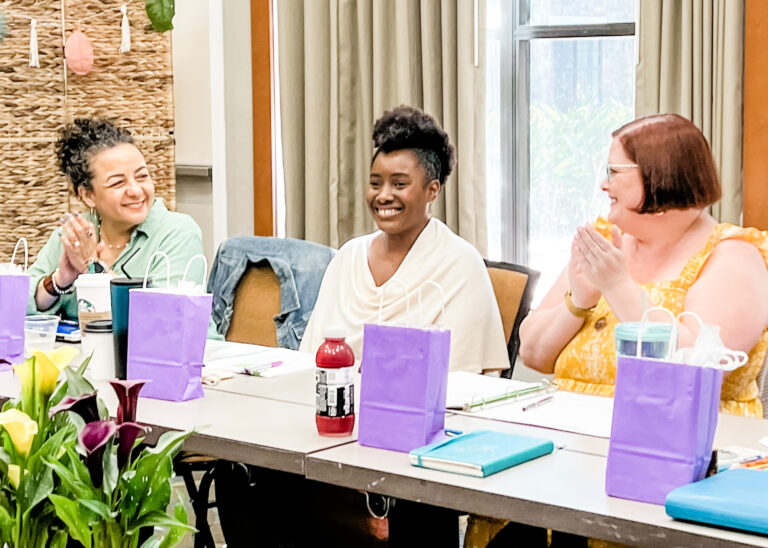 Feel more prepared and in control of your business goals!
Upcoming Event :
Annual Business strategy Summit
Friday | January 5th, 2024
Location and times: TBD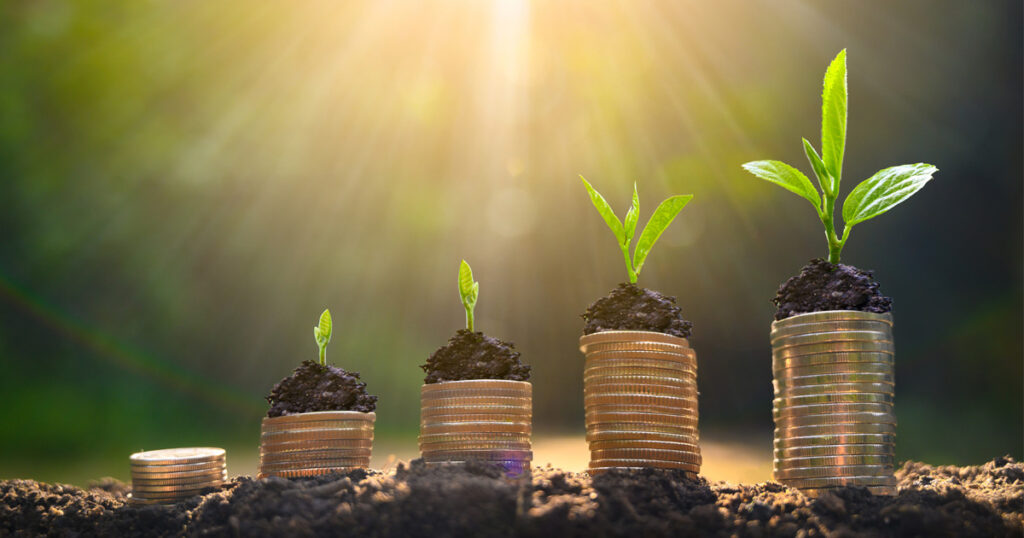 The 1 Year Planning Program includes:
One-on-One Planning Coaching Sessions (5)
One 45-minute Annual Planning Call to help you evaluate your business, review your annual business plan, and create a strategy for growth.
Three 30-minute Quarterly Planning Calls, one per quarter, to help you reevaluate, fine-tune and stay on top of your goals throughout the year.
One 60-minute Year End Recap Call to complete the year and evaluate your overall success.
Annual/Quarterly Strategy Sessions (4)
Every year & quarter we help make the business planning process easy for you! You will get four 3-hour business group strategy sessions along with planning guides to help you assess past goals and create new-grounded goals for the future so you have a well-thought-out action plan and are set up for success.
Also, included are four 90-minute group pre-planning sessions the week before each strategy summit. These sessions help you reevaluate your goals to see if you are on track and gather important data that you will need to have a grounded plan. It also helps you stay focused and accountable for getting the planning work done.
Online Community
An invitation to participate in The Lady Boss Lab Coaching Program's private Facebook community to continue to strategize and collaborate with other women who are up to big things in business.
Unlimited E-Message Support
Get unlimited e-messaging support from business coach through the program.
Discounts
20% discount on Lady Boss Lab programs and one-on-one coaching sessions.
Program Investment
$150 per month or 10% off when you pay in full for one year.
Quarterly Summits are included at no additional charge for active paying participants of The Lady Boss Lab group coaching program.
We promise you will have a solid plan for achieving your goals, and feel in control, prepared, and excited about the future of your business!
Annual Business Strategy Summit:
Friday | January 5th, 2024
Location and times: TBD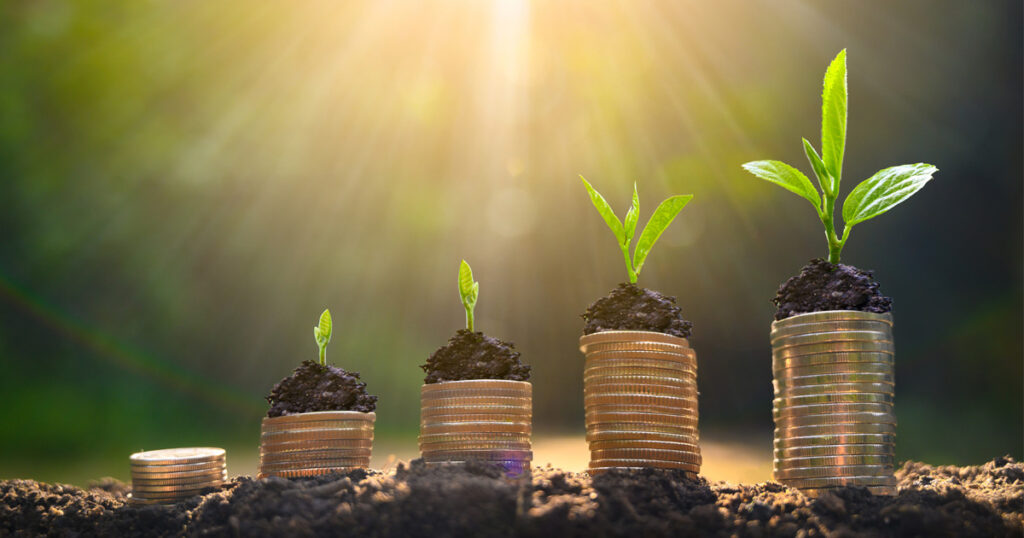 Mark Your Calendar for Upcoming Summits for 2024
2nd Quarter Business Strategy Summit – Friday, March 29, 2024

3rd Quarter Business Strategy Summit – Friday, June 28, 2024

4th

Quarter Business Strategy Summit – Friday, October 4, 2024

2025 Annual

Business Strategy Summit – TBD
Business Strategy & Planning
As a Lady Boss, the planning process of business ownership can be very overwhelming. So often, it doesn't even occur to us to stop working "in" the business long enough to work "on" the business.
Here are some statistics for why planning is so important!
The probability of reaching a goal:
You have an idea or a goal: 10%

You have

consciously

decided you want to do it: 25%

You decide when you will do it: 40%

You plan how you will do it: 50%

You commit to someone you will do it: 65%

You have a specific accountability appointment with a person you've committed to: 95%




Our Business Planning Program is designed for busy women to make the planning process easier, more fun, and help you create a plan to reach your goals!
This kind of planning and thinking is hard to do alone, so we have made it easy for you!
In our year-long Business Planning program, we have built-in the support to celebrate your accomplishments, help you develop a plan grounded in what you care about as a business owner, and do it alongside other Lady Bosses who understand what it takes to build profitable businesses.
Need more information? Schedule a Consultation!