What are the 5 "C's" of powerful entrepreneurship?
There are several principles I have discovered in my 26 years of coaching and business ownership that I have found foundational for success.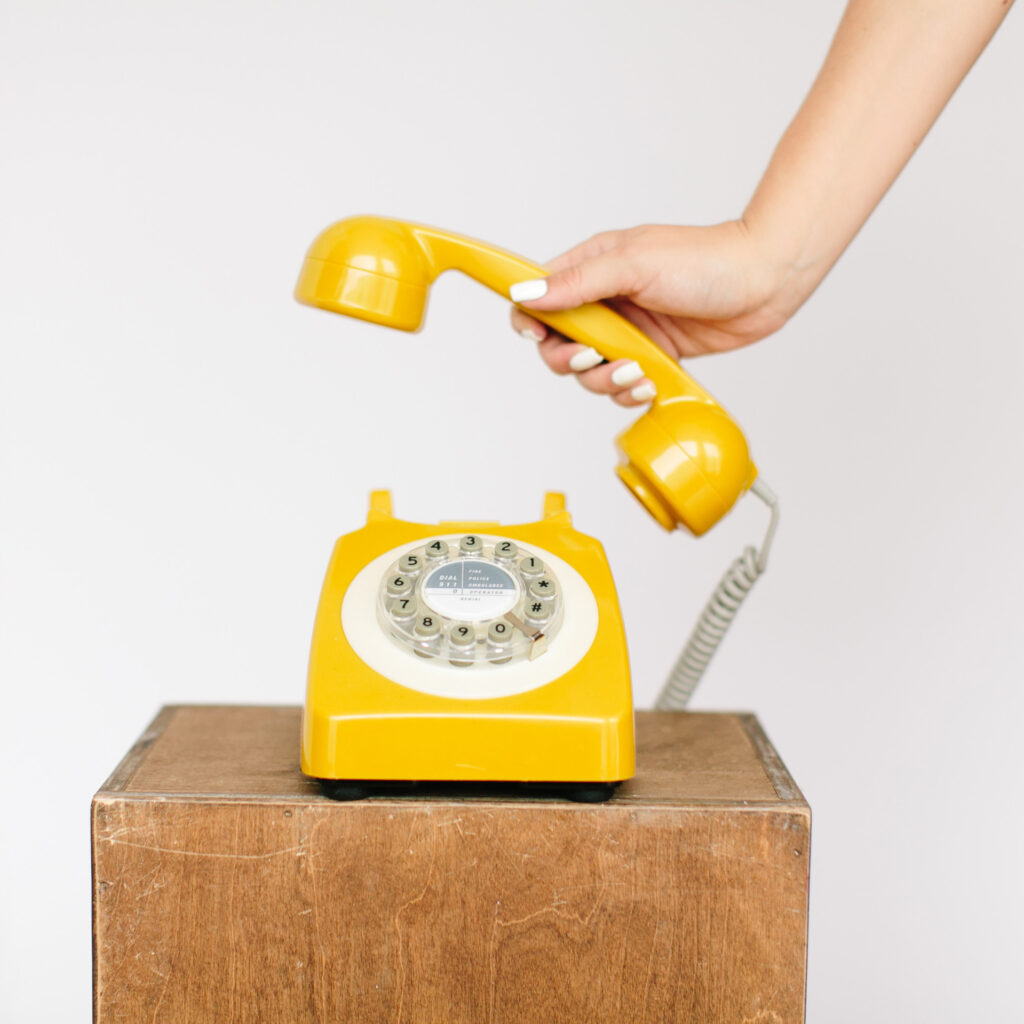 The first C is Calling
ring, ring…do you hear that?
Are you running a business because you think you have a marketable idea? Do you have a product or service that people are buying? Are you making money selling it?
All of this is fine, but entrepreneurship can be very challenging. What gets you through the difficult times?
If you are not connected to a calling bigger than what you do and what you sell, your business can feel like a ball and chain around your ankle. The excitement you once had begins to disappear unless what you are doing is grounded in something bigger than all of it.
A great book that helped me understand this topic is "The Infinite Game" by Simon Sinek. He describes that most of us create finite games that have an end.
So what do we do? We create a goal and accomplish it and then start over. You might say, well, what's wrong with that? I would say that's the modern rat race or hamster wheel. Accomplishing goals is great but can feel empty, especially when you are not reaching those finite goals.
An infinite goal is so big and so motivating that you cannot possibly achieve it. Huh?!?
Having an infinite goal gives you a purpose or calling with no end so that everything you do and every goal you set forwards that vision.
I would get so burned out trying to get new clients, launching and filling our quarterly planning summits, and getting bummed out after losing a client until I did the work to discover my calling. When I realized that my calling is people to experience who they truly are, there was no way to win that game, but everything I do to forward that vision creates inspiration and motivation so that even when things get really tough, that infinite goal or calling doesn't stop working on me. It helps me pick myself up and continue because even when things are amazing and I am crushing my goals, that calling won't run out!
If all you got was this and didn't read any further, that could be worth a fortune! Let yourself think and brainstorm about what lights you up. When was the first time you felt so inspired by something? What about it inspired you? Your calling can evolve, but you will know it once you get it!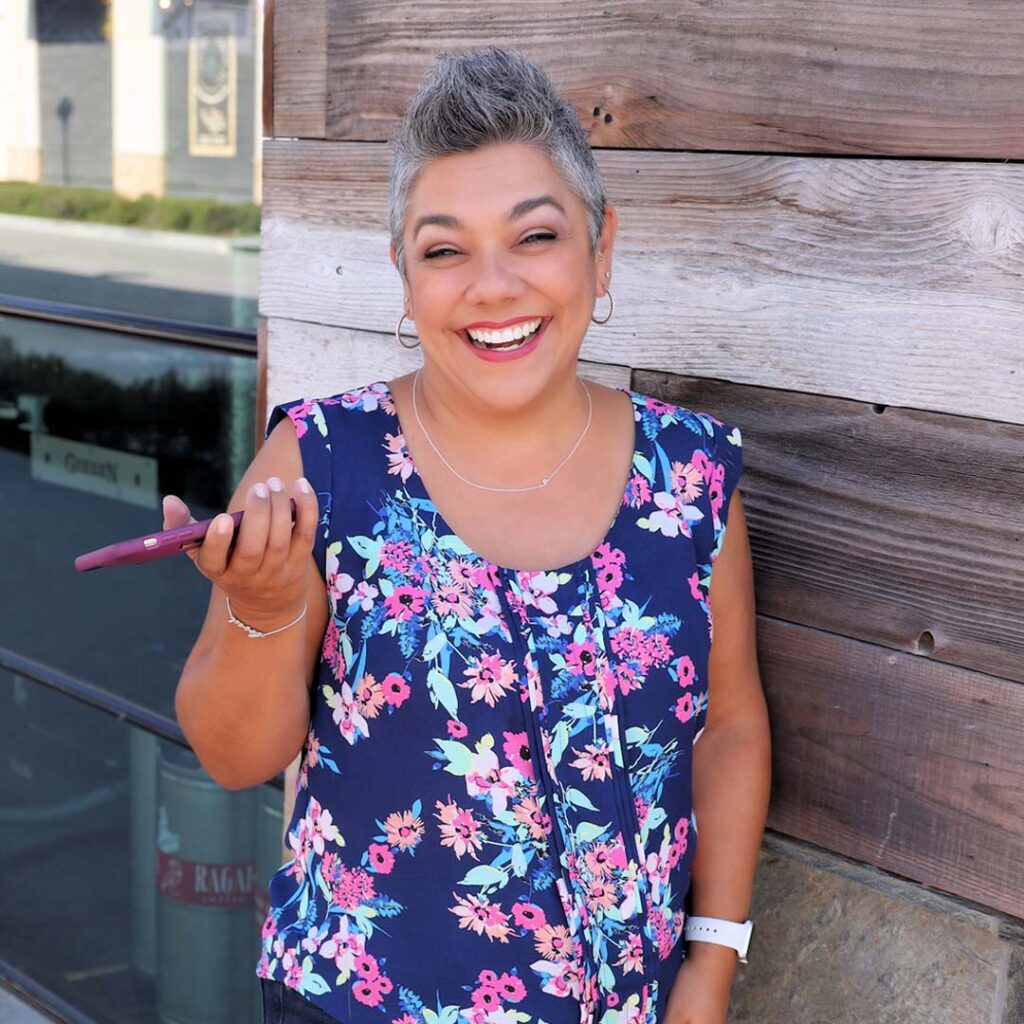 The second C is Coach
Find a coach!
All high performers have coaches. If Olympic athletes have coaches, doesn't it make sense that anyone who is ambitious and up to big goals has a coach?
"A coach is someone who can see something that you can't see, not someone else who is necessarily better than you." –Tony Robbins
Having a coach doesn't mean you're defective; it actually means you are up to having Olympic-quality performance and results in your business.
"You cannot solve problems with the same thinking that created them." – Albert Einstein
A coach can challenge your views of how you have done things in the past and shift your approach in a way that helps you discover new opportunities and pathways for achieving your goals.
As a coach, I have had many coaches throughout my career, and it has always been a worthy investment. Left to our own devices, we can find ourselves overwhelmed, distracted, and not taking action where it matters most. Having a coach creates accountability and forces you to step beyond what you will do on your own.
Talk to people and see whom you know that works with a coach. Then, talk to a few coaches and find someone that feels like a good fit. 
I sure would love to talk to you!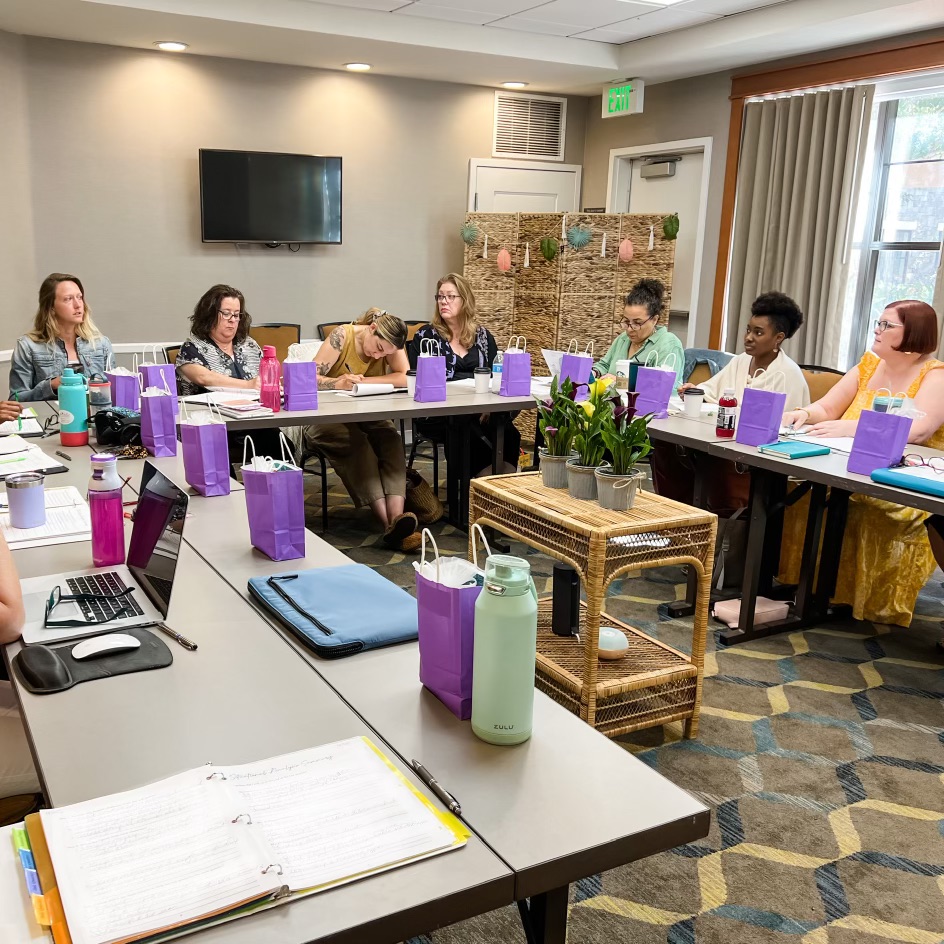 The third C is Community
Did you know the probability of reaching your goals increases by up to 80% when you write them down and have shared your specific goals with another person? Why do you think that is?
One of the reasons that percentage goes up is because when you write down your goals, you are telling your brain that you have decided to commit to that goal. When you tell someone else the specific goal, you further reinforce that goal in your brain. You have now created accountability, which will have you more committed to your daily actions to achieve the specific result.
Another critical aspect of a community is surrounding yourself with people who are just like you. When you surround yourself with like-minded business owners who have ambitious goals and understand what it takes to build a business, you will have a productive sounding board to help you further your business
growth. But if you don't have an intentional community to support you, you will get terrible advice from people (probably employees) who don't have a clue about what you are dealing with.
You must surround yourself with other lady bosses who will support, encourage and be willing to challenge you. Sometimes we struggle in business, and we start believing that something is wrong with us or our business. In a community, you realize that not only is there nothing wrong with you, but you are just like other lady bosses and are not defective. You are just like everyone else with very similar challenges, and that can provide confidence and clarity.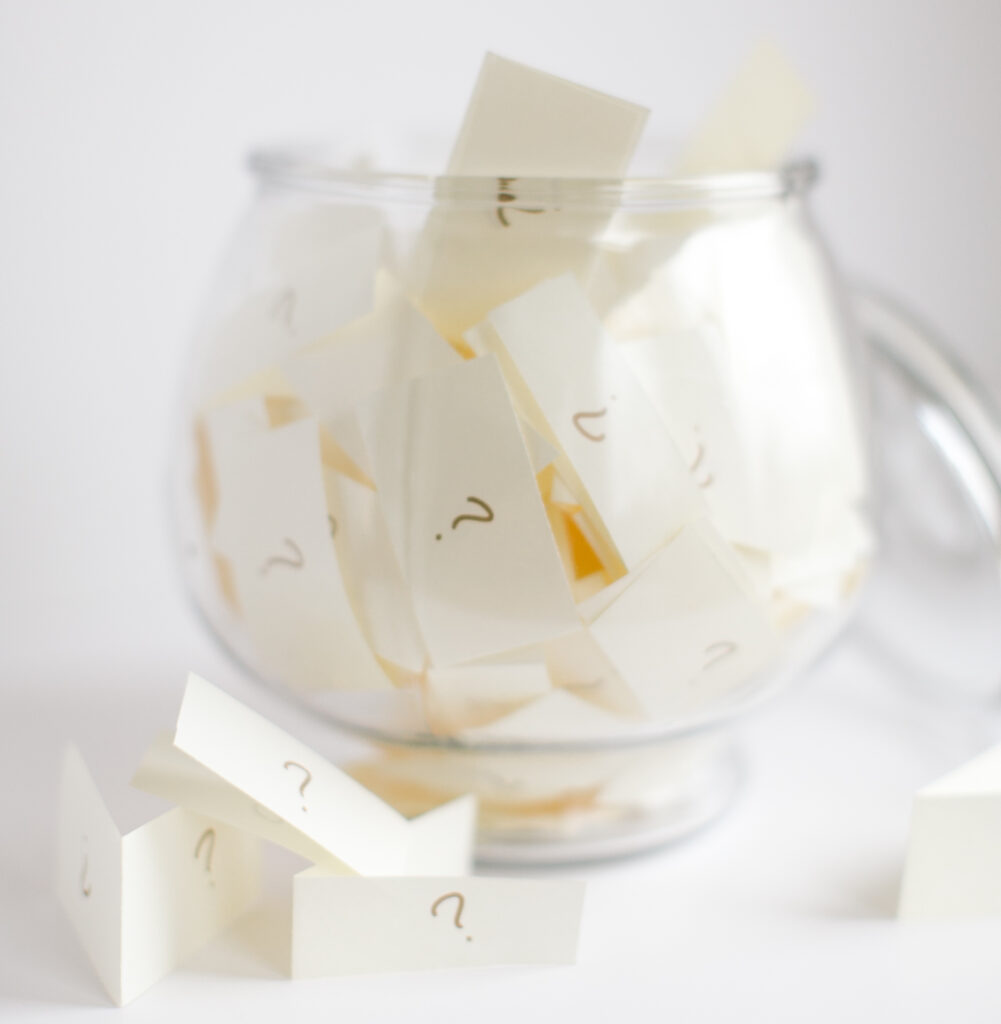 The fourth C is Curiosity
The most powerful definition of the word Curiosity is from Brene Brown's book, Atlas of the Heart.
Brene Brown defines Curiosity as "Recognizing a gap in our knowledge about something that interested us and becoming emotionally and cognitively invested in closing that gap through exploration and learning.
Choosing to be curious is choosing to be vulnerable because it requires us to surrender to uncertainty. We have to ask questions, admit to not knowing, risk being told that we shouldn't be asking, and sometimes, make discoveries that lead to discomfort."
Curiosity creates opportunities that lead to courage.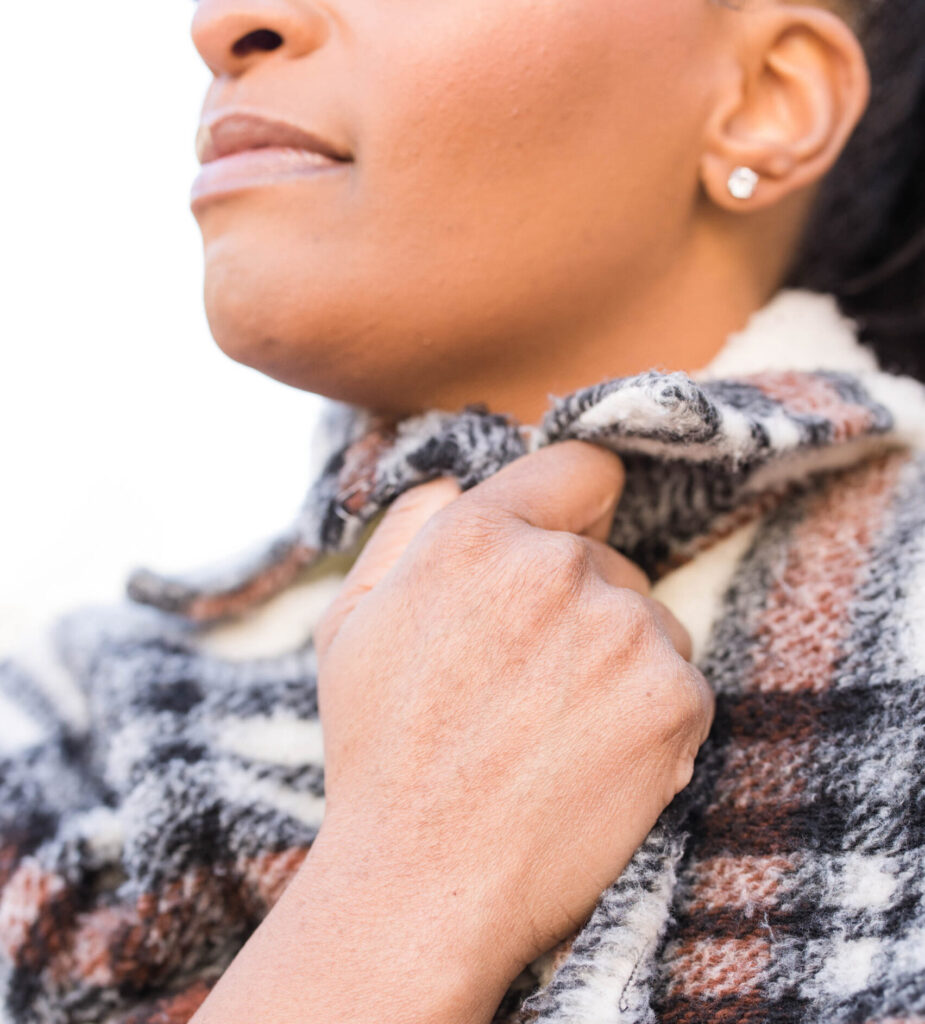 And the fifth C is Courage
The textbook definition of courage is "the quality of mind or spirit that enables a person to face difficulty, danger, pain, etc., without fear; bravery."
I agree with the first part of this definition, but I don't believe that courage comes without fear. Instead, I think that courage takes place in the face of fear.
Consider that we wait for fear to disappear before we take action. And how many times have you not taken action because you were afraid-even if the fear wasn't logical?
I recently actively took on being courageous whenever I felt fear or anxiety about anything. It was so amazing how many times I took action even when I felt all the feels, and once I did it, EVERY TIME, I was so surprised by how easy it was. I almost felt embarrassed that I was letting my fear get in the way.
Consider this great news: if courage was taking action, no matter how much fear you felt, nothing could stop you. The experience of fear may or may not disappear and usually doesn't! So you can wait a lifetime for fear to go away or BE courageous and take action.
Start by making it a fun experiment. Notice how often you think about taking action and what emotions stop you. Once you start taking action and pushing through that fear or discomfort, you will build a kind of confidence you can't manufacture any other way. You will begin to become your own superhero and discover and experience who you truly are, which is my wish for you!