Is it a Financial Investment or an Expense?
Many entrepreneurs, including myself, can get caught up in the money struggle.
Especially today with skyrocketing prices and a struggling economy.
When I started my business, I struggled with how to get going with little to no budget. I didn't know where to spend money that would make a difference based on where I was in the stage of growing my business.
I see too many business owners spending money in the wrong places.
About a year into my business, I knew I needed a support structure like the one I offered to other lady bosses. A long-time mentor of mine started up a year-long program, and I knew I had to be in it but had no idea how I would afford it.
It was a lot of money that I did NOT have in the bank, and it scared the crap out of me. How was I going to get the money to do this program? I ended up borrowing the money because it was important to me to be in the program.
This was when I started to discover money as a powerful tool.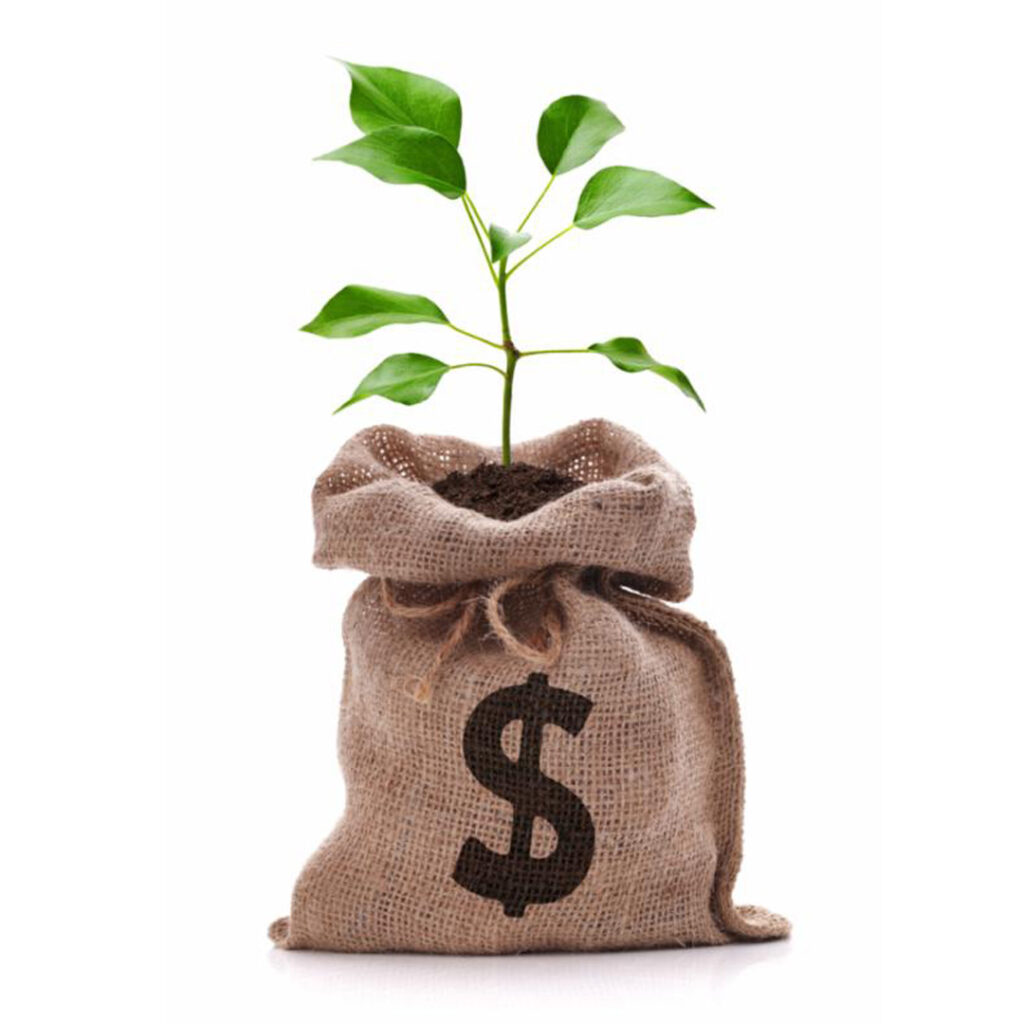 What I realized was that the money I "spent" was money I was really investing in my business and wasn't an expense at all. Whenever I thought I couldn't afford something, I felt a sense of panic especially when I didn't have a lot of money left. But when I started to look at the money I spent in my business as an investment, I was more committed and engaged in what I was spending my money on. I got so much value out of the program because I had a lot at stake. In some cases I got more value than those who could easily afford the program.
I showed up to every meeting and call and did every assignment!!! I didn't realize how powerful money as a tool had become for me until I paid the loan off in only 6 months, much sooner than I had anticipated.
Not only is money now a tool for me, but it has changed the way I relate to money. I have way more power around money as an investment, even when I make a bad one.
My Challenge to You
My challenge to you is to stop relating to the money you spend in your business as an expense. Instead, look at what you spend as an investment in your business and see if that investment is worth it. Think about what you are investing in before you spend the money, so you have an active intention to get something out of it for yourself instead of passively waiting for the value to be there.
Maybe you'll discover that you need to utilize business tools to that you are spending your money on to their fullest potential. Or perhaps you aren't participating in what you invested in fully because the investment isn't big enough, or you don't have enough at stake.
If you start to do this, I promise you will shift how you see money as a tool and experience more power and abundance!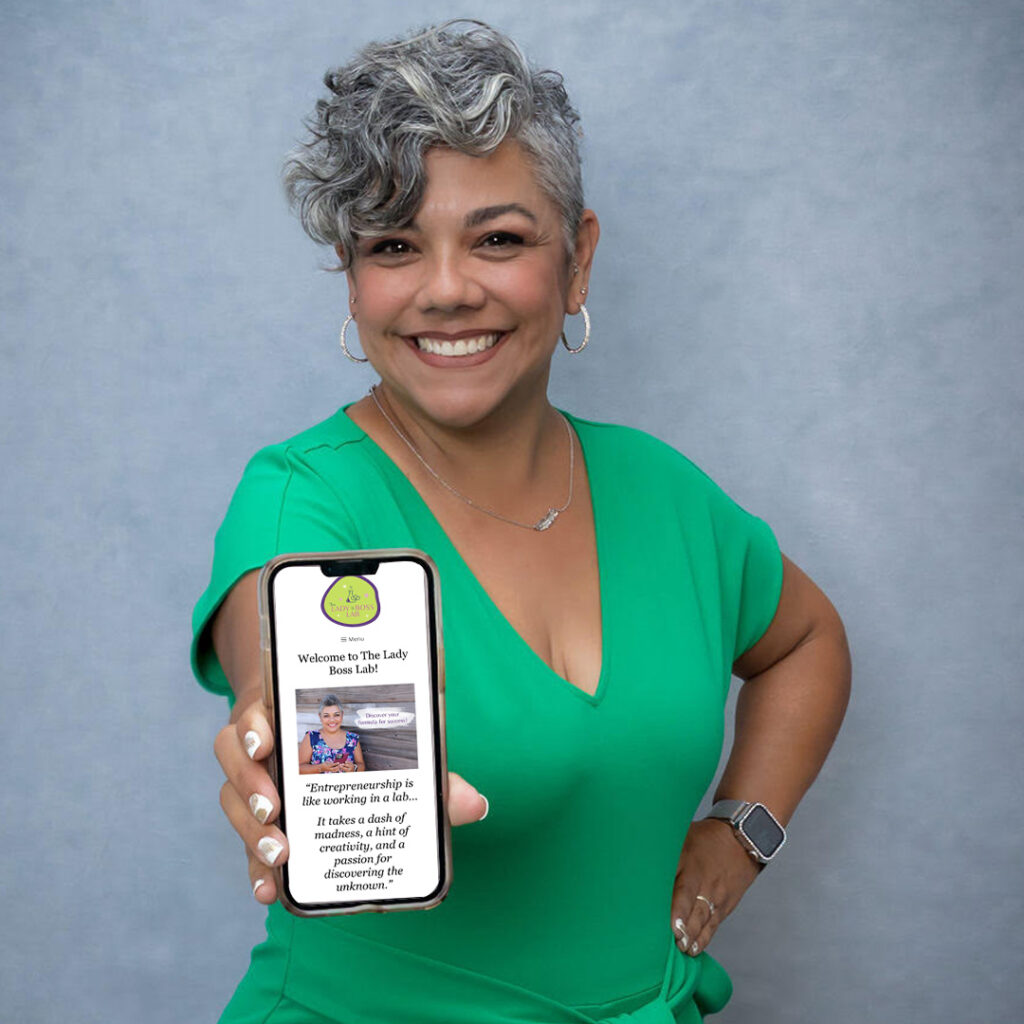 Who do you know in a service business that could use support in having more power around money?
Lady Boss Lab is looking for Lady Bosses in service businesses who have been in business for at least 1 year.
We currently have openings for the following industries:
Photographer

Fitness Trainer

Esthetician
I'd love to chat with them and see how the Lady Boss Lab could help them reach their business goals.